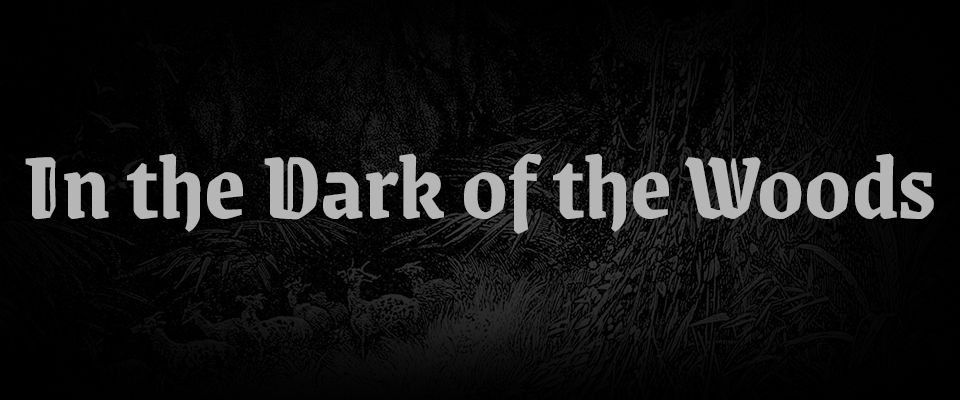 In the Dark of the Woods
In the Dark of the Woods is an unofficial supplement for Murderous Ghosts that tells the story of a villager exploring a strange and deadly forest.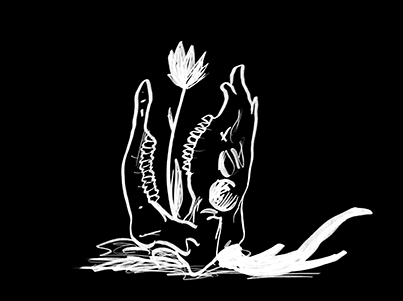 In the Dark of the Woods comes as a PDF that prints on three US letter sized pages to fold into a twelve page zine. In it you'll find:
A new starting premise for the player's character, an adventurous commoner.
Guidance for the MC in imagining a grim enchanted forest and its horrors.
Advice for running the Murderous Ghosts gameplay in outdoor spaces.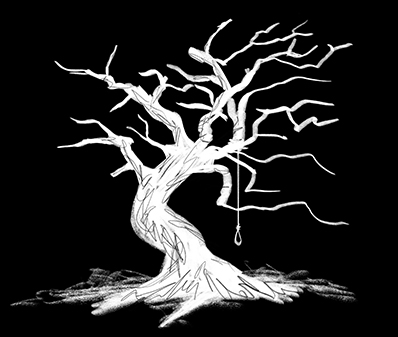 What Do You Need to Play?
Aside from this booklet, you'll need the original Murderous Ghosts playbooks and a deck of playing cards. (You can get Murderous Ghosts on itch.io)
For the Player: The players get new Start and Escape entries. These are contained on the single page on the back cover of the zine. Otherwise, it is played with the original Murderous Ghosts player book.
For the MC: The MC gets several new entries that help them change the Murderous Ghosts story from being about fleeing from ghosts in an abandoned hotel (or sub-basement) to escaping the wicked denizens and strange beasts of a deadly forest. Otherwise, you use the MC book like normal.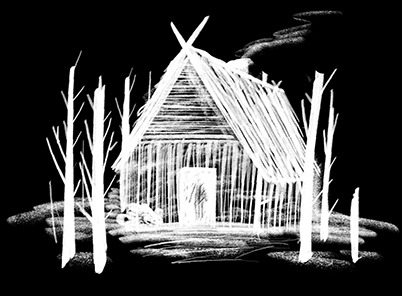 Download
Click download now to get access to the following files:
In the Dark of the Woods.pdf
2 MB
In the Dark of the Woods (printer friendly).pdf
2 MB